Breadcrumb
Message From Managing Director
Message From Managing Director
Greeting Message
Ocean Network Express (Thailand) Ltd. – "ONE Thailand"
Dear Valued Customers and Stakeholders,
At the start of the new fiscal year 2021, on behalf of Ocean Network Express (Thailand) Ltd, I would like to convey my greeting message with our gratitude to all our esteemed customers and all stakeholders.
Since the business commencement of ONE back in April 2018, a whole three years have passed. Thanks to all of your support, ONE Thailand has been able to serve containership transportation services to help revitalise Thailand's economic activities, which I appreciate so much. During this period, ONE's services have not necessarily been moving along quite as smoothly as intended, especially during the peak of the COVID-19 pandemic. This situation resulted in a tremendous abnormality to the whole industry and caused inconveniences such as container equipment shortages and chronic vessel schedule delays. It was regretful that ONE was not able to be the exception of such a condition.
The containership business industry is subject to various risks such as world economic trends, currency fluctuations, oil prices, natural disasters, international conflict, etc. However, ONE Thailand is committed to contributing to our full and maximum extent to the Thai logistics industry and society through stable and safe maritime transportation.
I would like to ask for your continuous support of the ONE business and ONE Thailand.
Yours Sincerely,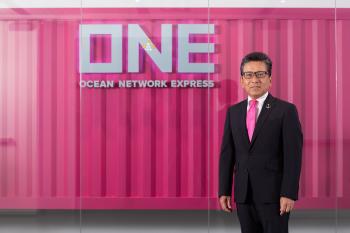 April 2021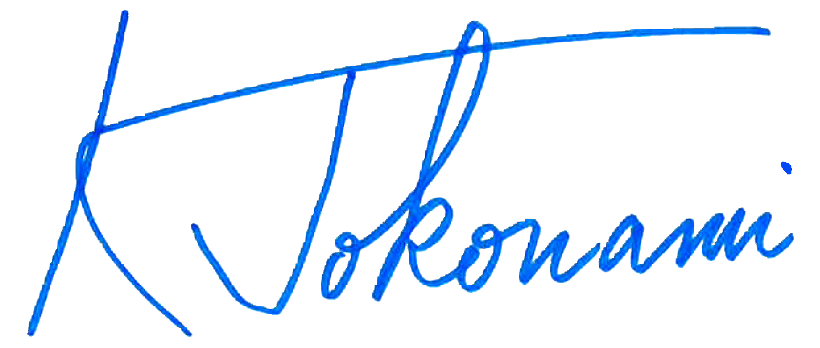 K. Tokonami
Managing Director
Ocean Network Express (Thailand) Ltd.